The auto creasing cutter machine YTC-5 is a professional tool that can help die maker to save labor cost. Especially some big factories.This type of machine special developed in recently years and special used for cutting rule and creasing rule.Some die making factories may think that we already the auto bending machine and it has all the function of the auto cutter machine do,why we need to buy it?But the truth is that the auto creasing cutter can do the repeat action much more faster than auto bending,so the auto bending machine can just focus on the bending.Also the creasing rule do not need to use the bending function.We trust that the auto creasing cutter will be widely use in die making area.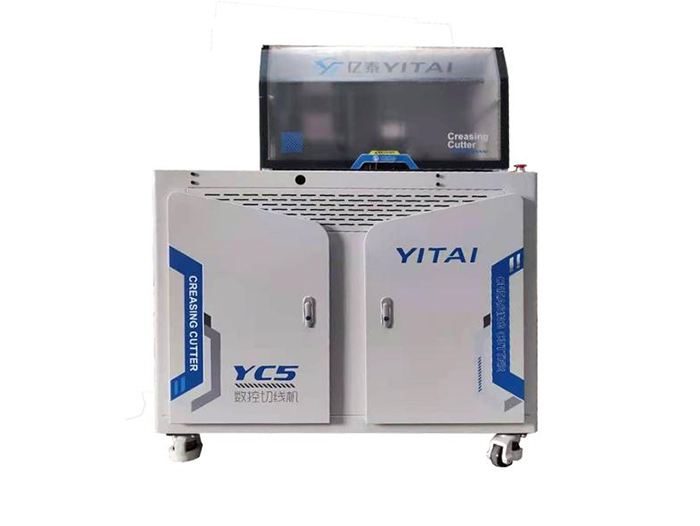 Our auto creasing cutter has the following advantages:
1. High precision. Adopt full closed loop control system, feeding accuracy ±0.2MM/step (step length≤1m)
2. High speed. Servo and advanced algorithm combination, the fastest processing speed in the market
3.High configuration.Airtac pneumatic, SMC bearing,Servo(Zhongweixing/Delta/Fuji)
4.Low threshold. Adopting fully self-developed software based on WINDOWS,easy to use and highly intelligent.
The following are the sample dies for auto creasing cutter machine: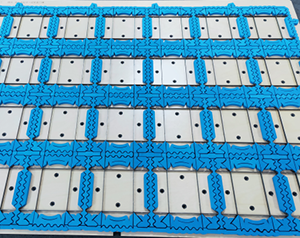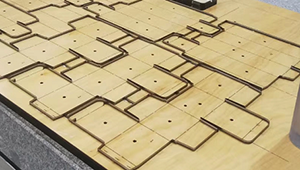 We Yitai die making supply so glad you've decided to visit our website! You can select different die making tools which you want in our website.