As we all know ,in the past two months ,COVID-19 outbreak has grown in shanghai,even Shanghai city has been lockdown at the first time .but there are still some cases are popping up in the cities around shanghai.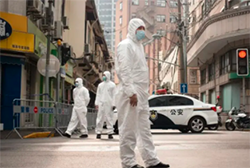 Grandcorp Precision Mould Group is in KUNSHAN city ,which is close to shanghai.Our company special do die making business,As some cases were found in KUNSHAN ,in order to prevent the city's epidemic break out,we are all lockdown at home ,in this case ,we can't go to the office ,to ensure our work can goes as usual ,the whole team's member of Grandcorp take the working way at home.We do online meeting for discussing detail job.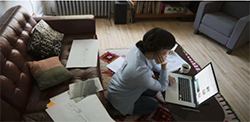 Grandcorp has many branches in china,even the branch in Kunshan has been locked down,but other city dies shops belong to Grandcorp still working.We make both flat and rotary high quality dies to make the normal job for the package company.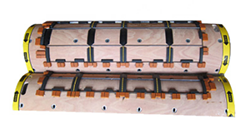 All the stuff work as usual as at the office .The covid-19 do not affect us ,we are even more passion and work harder ,working from home will be a trend in the near future .