The customer said, "I'm going to make a box, two colors, one of six."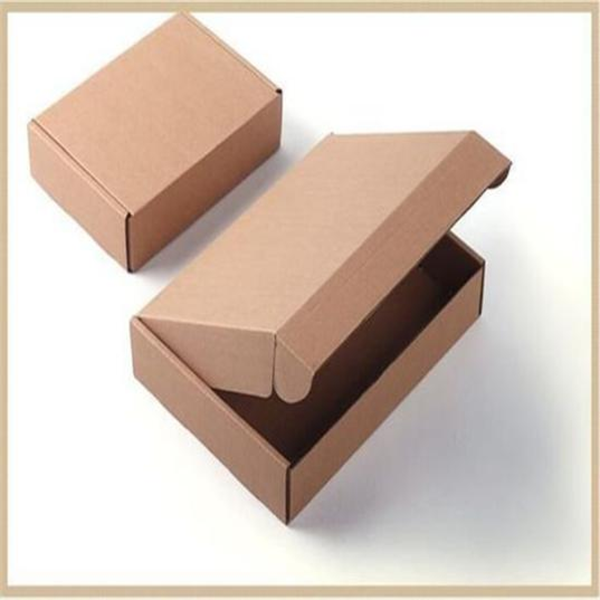 "What about the box, how? There are 500 examples of this, done with a carton sample cutting machine.
Many businesses and enterprises engaged in product development will encounter such problems when they start to sell products. Pre-press factories, packaging factories, will not receive such a small order. First of all, it cannot be quoted as normal. Conventional printing, packaging process, the cost of making one box is comparable to the cost of 100 boxes. The cost of the machine, the mold cost, and the labor cost are exactly the same. If you follow the traditional computer fees and printing fees, it will cost about ¥1,000 to make a box. Buy a box of ¥1000, and customers will definitely say that you are crazy about money. This kind of order, without profit, is time-consuming and labor-intensive.
Customers also have headaches: "I have developed a new product, and it is impossible to make 2,000 boxes and put them there first."
This problem has troubled printing and packaging enterprises and users. The orders of enterprises tend to be: "large orders are becoming less and less, and small orders are increasing. If you do not make money; if you do not do it, customers will be lost. The author believes that printing and packaging is a traditional and Broad market, with the advent of the custom era, there are more and more small packaging. Everyone is reducing costs, but everyone does not want to stock. So we can go it alone.
As an enterprise dedicated to the research and development, production and sales of prepress equipment for printing and packaging, this issue has always been the focus of YITAI. YITAI carton sample cutting machine provides professional pre-press solutions for printing and packaging enterprises. Since 2015, the company has continuously improved its strategic layout and transformed to an integrated solution of "small batch packaging". There is no such thing as a hard box in the world.
Beginning in 2017, YITAI has been focusing on "color boxing, small batch customization", and has discussed solutions with well-known domestic companies and well-known media packaging areas in the industry. Cooperating with nearly 300 domestic enterprises, it has helped more than 300 enterprises realize the dream of "making a box into a box".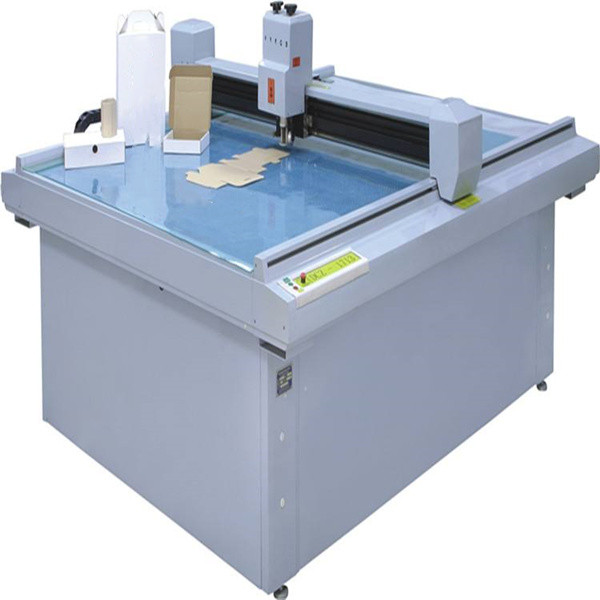 YITAI also analyzed the new trends in the printing and packaging industry together with many old customers, and shared the development trend of "small order" and the main functions of "color customization": automatic quotation system, 3D proofing system, and die line modification. Download system. At the same time, it also introduces how YITAI carton sample cutting machine, automatic proofing machine, intelligent cutting robot, proofing laminating machine and other products can meet the proofing requirements of fast printing company, knife mold factory, packaging design company and small color printing factory. As well as the needs of small batch production, and achieved good results, many domestic small-order suppliers with good offline operations are all cooperative customers of YITAI.