We YITAI DIE MAKING are keeping pace with this spirit of energic customer service! Even during the international lockdown we kept on working for you and your companies, trying to enhance the performance and the productivity of our machines.
As affected by the corona virus, international flight is cancelled . Our technician are not available to fly to customer's factory to install laser machine for customer. However, in order to ensure timely operation of cutomer's machine. We adopt online installation and online technical service for customer.
On 14th off April, we successfully assist our customer from Palestine to install JCDZ-A1225 1900W flat die board laser machine. This online training spent totally 10 days with the cooperation of our clients and our technician. We really appreciate customer's patience and support.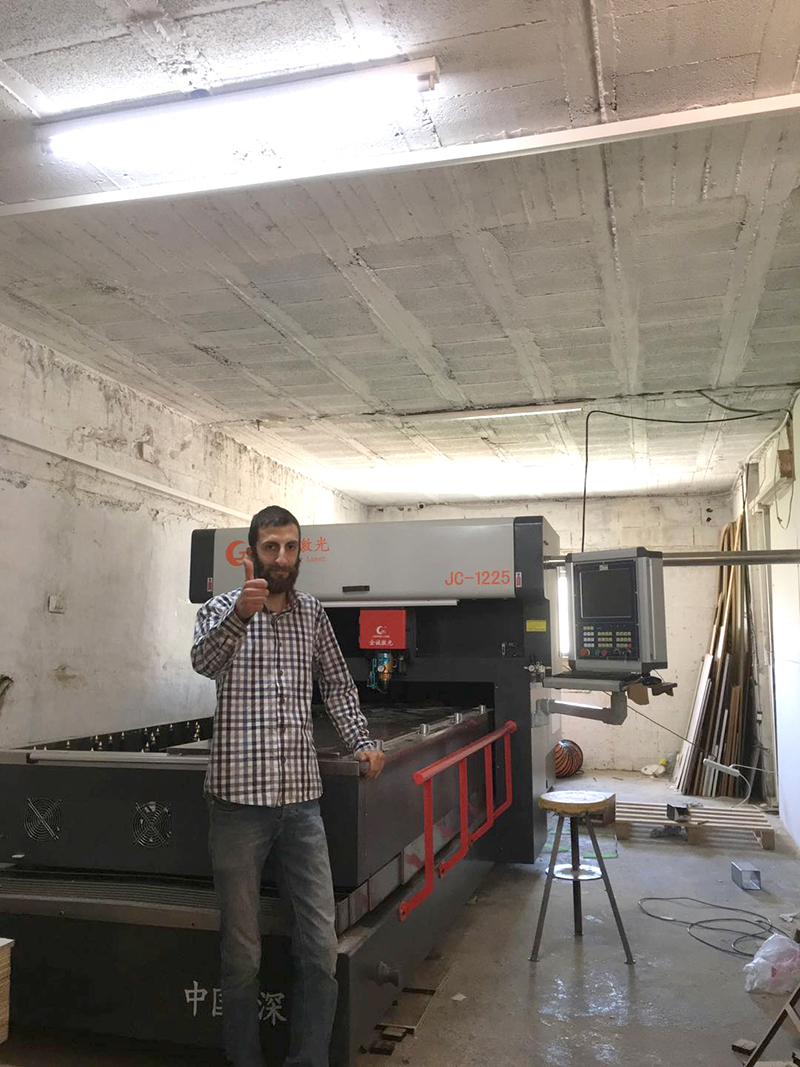 Another flat die maker in Kuwait also successfully run their JCGD1216-600W laser machine under the assistance of our laser technician. Both of us overcome the difficulty of time difference, online language communication, after 7 days, they finally run the machine with perfect laser die cutting.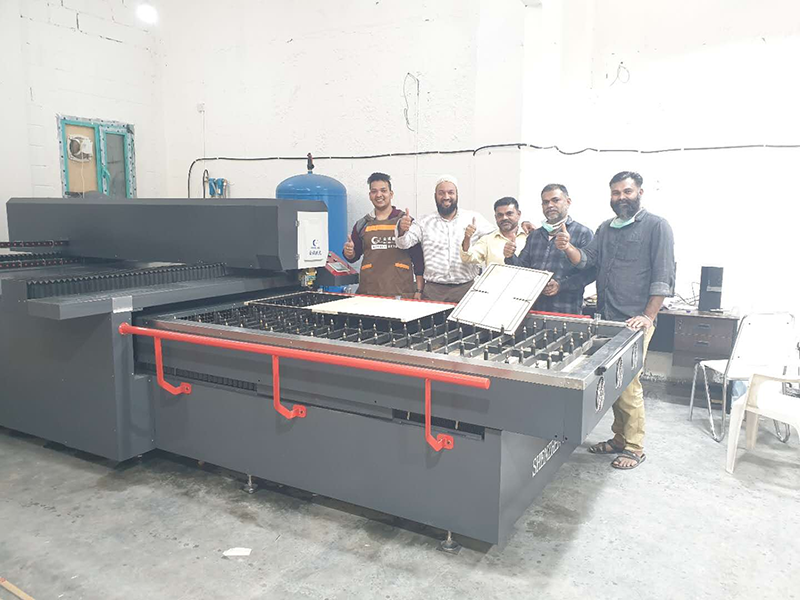 We guided our Saudi Arabian customer to move their laser machine to another factory and machine running again now!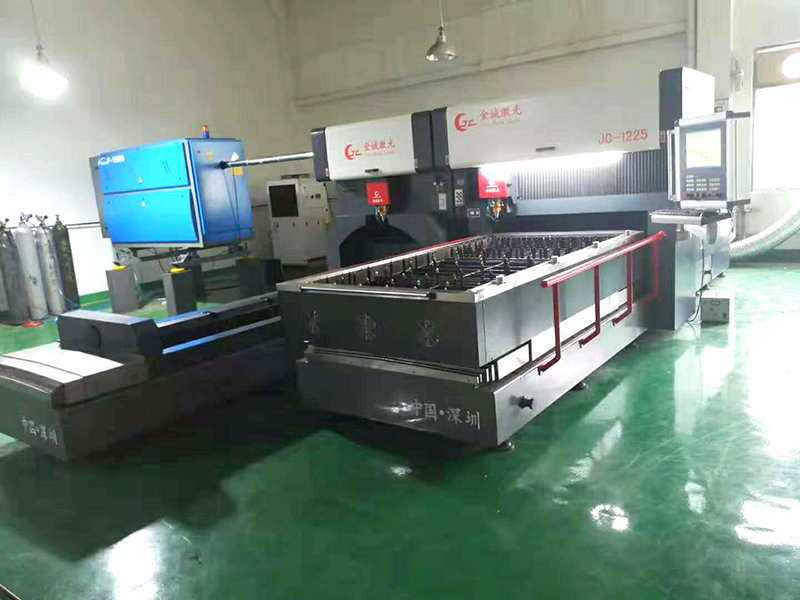 Great distance can not separate us. We continue shipping for customer to satisfy their needs. On 16th of April, our new gantry type 600w laser machine with fixed path design to ensure stable working shipped to USA.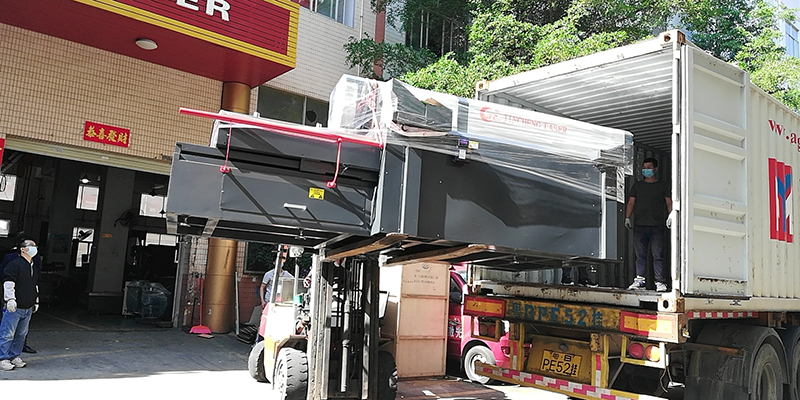 YITAI DIE MAKING SUPPLY is always here to support you. If you want to know more about our laser machine, pls have a look at the videos JINCHENG LASER.
http://youtu.be/Cvj-m0PqD5g