"As relations between the two countries deteriorated, China returned to be India's largest trading partner". Bloomberg News reported 22nd, Feb.
Despite the government's ban on hundreds of Chinese APPs, it slowed approval of Chinese investments, But India remains heavily dependent on China-made heavy machinery, telecommunications equipment and appliances.
India is expected to approve 45 investment proposals from China as military confrontation between the two countries in the disputed border area abates.
YITAI DIE MAKING SUPPLY has been cooperated with Indian clients since the year of 2009 in die making and package industry. In the past 5 years, YITAI has witness the fast development of die making especially in rotary die making. A lot of Indian package factory choose local rotary dies instead of Chinese rotary die moulds. We also helped a lot local Indian package factories and flat die makers to established their own die shops. We are happy to see their fast growing up.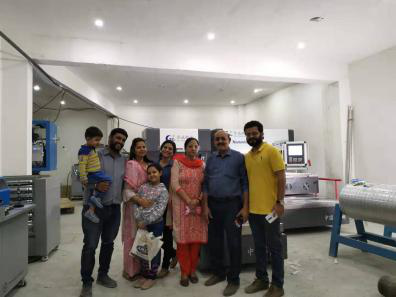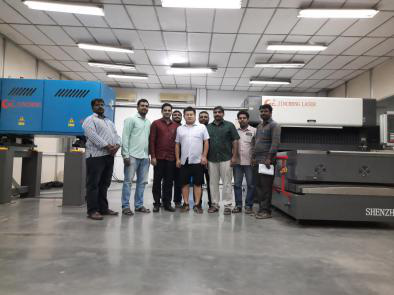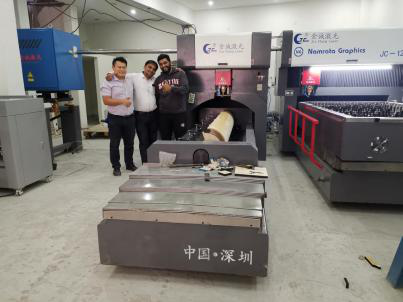 YITAI DIE MAKING SUPPLY is devoted to supply a whole set of die making machines and materials for our clients, at the same time, we also supply die making technical output. For detailed information and products about our company, warmly welcome to visit our web.