The COVID-19 continues to spread, and the global economic situation is declining. How to survive at such a difficult time is a question worthy of our consideration.As a commodity for people's livelihood, package box are currently relatively stable in orders . Die making materials and equipment, there will be an explosive growth after the COVID-19.Facing challenges but also facing opportunities.
There is an old Chinese saying, read thousands of books, travel thousands of miles. There is also an old saying: Walking is like sailing against the current. In such a difficult time, we should learn how to improve our competitiveness. In this week, Yitai organized two sales staff to participate in the elite training of more than 300 people-How to because the big deal winner. In the course of this training, Master. Guo taught us every detail of how to communicate with customers, such as the suit issues that we usually ignore and how to show our professionalism in the process of communicating with customers.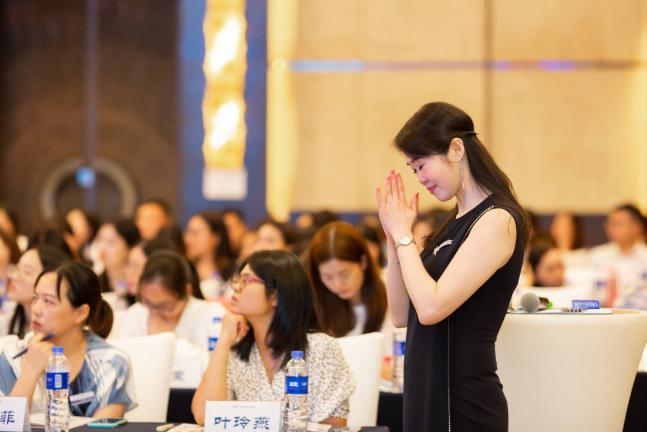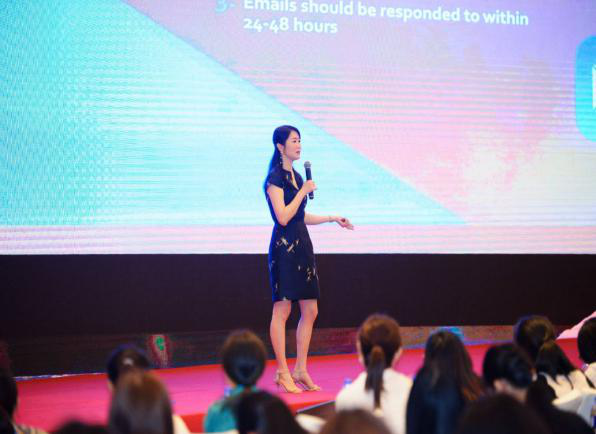 In addition to serious classes, there are also exquisite coffee breaks.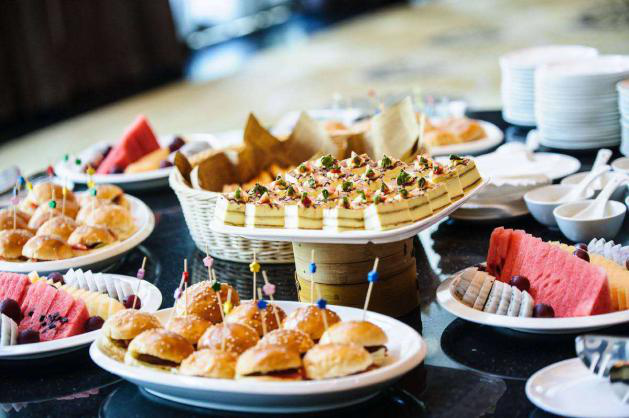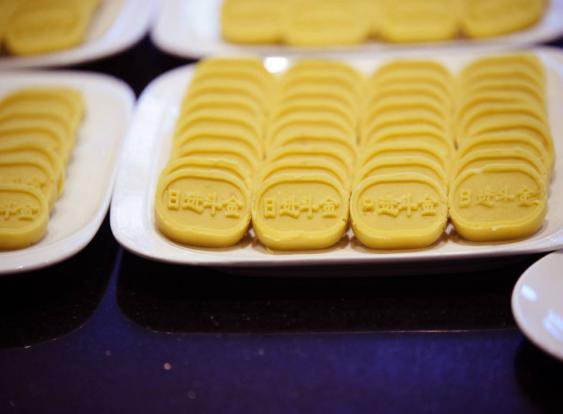 After returning from training, Two sales of Yitai shared with other partners since Yitai is a young team which is full of vitality. Yitai company core value is grow up together with employees. At this difficult time, our hearts are all connected, and we will surely be able to overcome difficulties together.Improve ourselves, and embark on a new journey.