Yitai die making supply has started produce plywood since 2002.So it means that we already has 20 years experience in producing it.Now Yitai plywood has become the top quality in china both flat and rotary.Our plywood has been exported to:USA,UK,Australia,the Philippines,Indonesia,Thailand,Japan etc.Just this year.we already has sold out 20 containers to all of the world.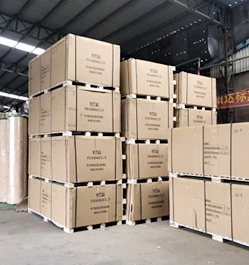 Yitai plywood has the following advantages compared to the other supplier:
1.Process steps more than 31 steps
2.Times of forming the base wood for 2 times
3.Thickness tolerance within ±0.2mm
4.Laminated one layer by layer
5.Lifetime for change knife can be 4 times
6.Moisture content 9%
Also we can provide some certification for the plywood.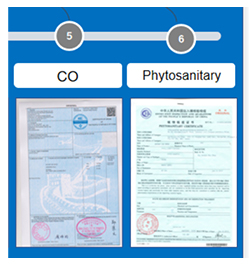 In the current situation of foreign exchange and shipping difficulties, some of die shops are concerned that there will be some hurdles in the transportation and supply of die plywood.In order to slow down delay, YITAI die making supply help our clients with their current trade concerns.YITAI has already prepared raw material for around 30000pcs die board.If there is urgent demand, we can quickly make high-quality boards to solve the urgent needs of customers.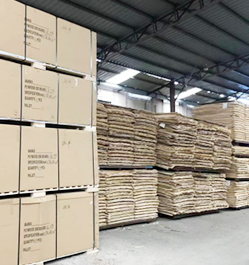 Our mission is exporting Zero-defect Chinese Die Making Machines, Materials All Over the World.